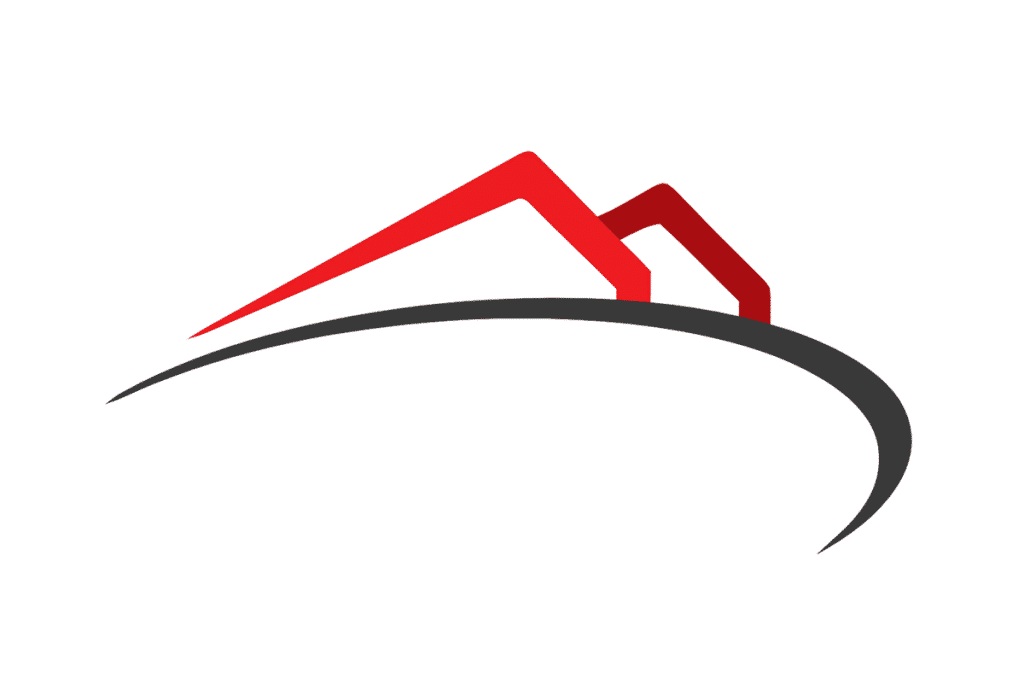 We are specialists in Party Wall Surveying.
Free 20 minute consultation
Do I need a party wall survey? Will I need to appoint a surveyor? What is the benefit of a "schedule of conditions"? What are the costs? We can help with all your party wall, surveying or any other questions with a free 20 minute consultation. Quote the code: PW20.