Free 20 minute consultation
Address
The Studio
17 Sandfield Avenue
Littlehampton
West Sussex
BN17 7LL
Free 20 minute consultation
We appreciate you may have many questions regarding the services you require. We are ready to help. Please call us, quoting the code PW20, for free no obligation advice.
Meet the Team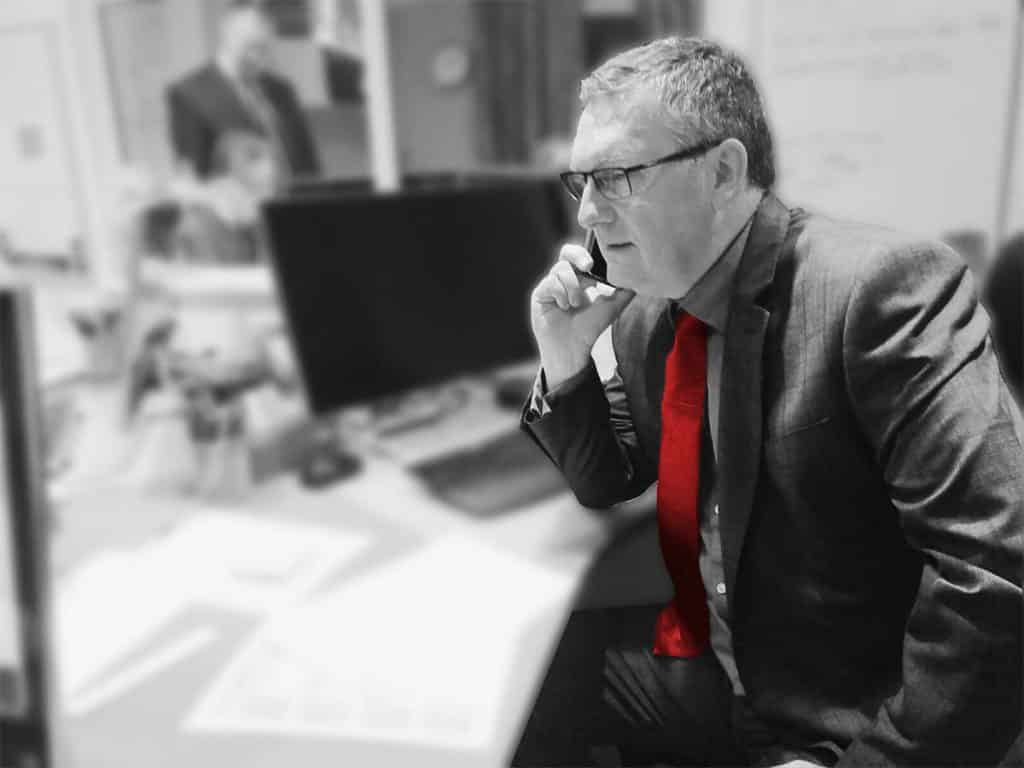 Gary Alford
Senior Surveyor
I have worked in the construction industry for the past 42 years since leaving Chichester college in 1978. After leaving college I worked for many years on site learning to understand how contractors and oversite actually interpreted the instructions and designs supplied to them. I have also been involved in the development of new houses and all other aspects of the building industry. I now concentrate on the surveying side of the business and more specifically, on clearly explaining and executing the Party Wall etc Act 1996. I have achieved professional recognition and am affiliated as MCIOB, Assoc RICS, MFPWS and P&T. Please let me know if I can help.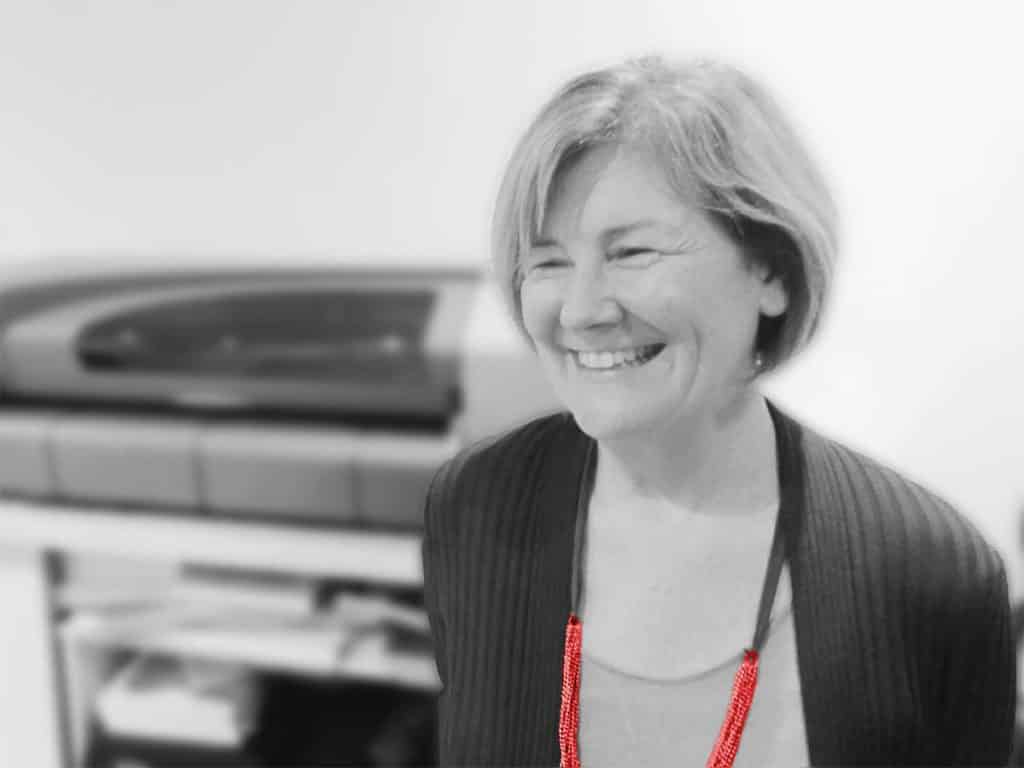 Dawn Alford
Financial Director
Dawn has been associated with the firm from its conception and is involved in the day to day running of the financial side of the business.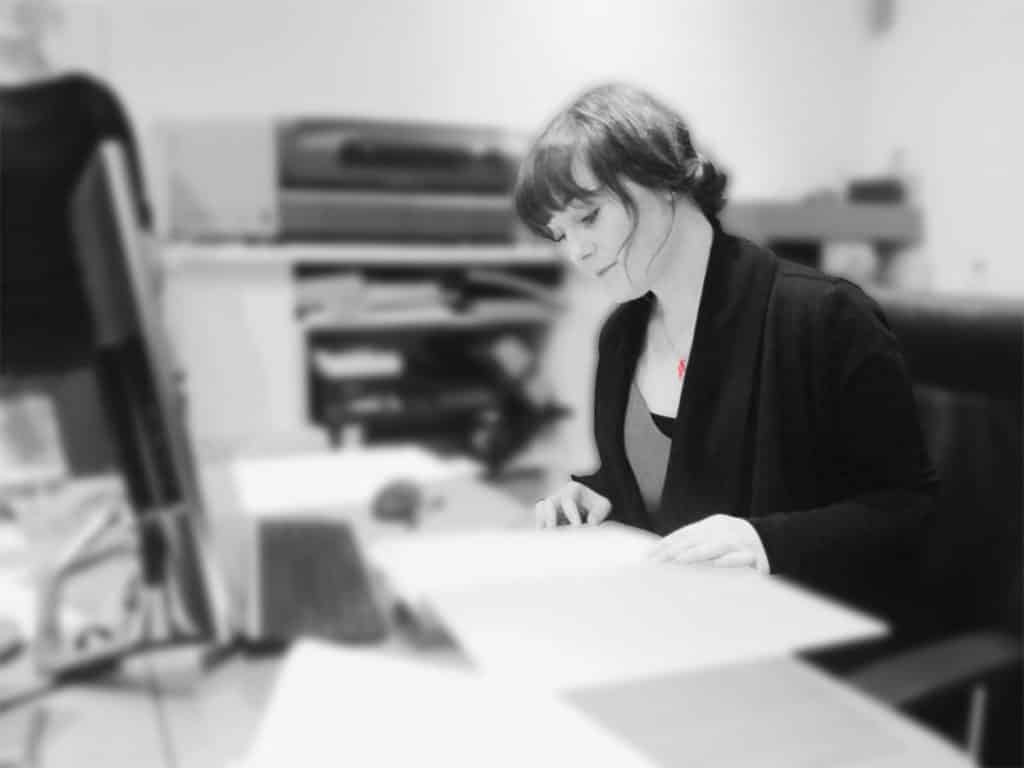 Phillipa Alford
Office Administrator
'Pip' has been involved in the business since she left collage and has undertaken on site training and also successfully completed the Faculty of Party Wall Surveyors course. She now is the office administrator and Is involved in the day to day running of all aspects of the office. Pip is likely to be the first person you talk to If you call the office.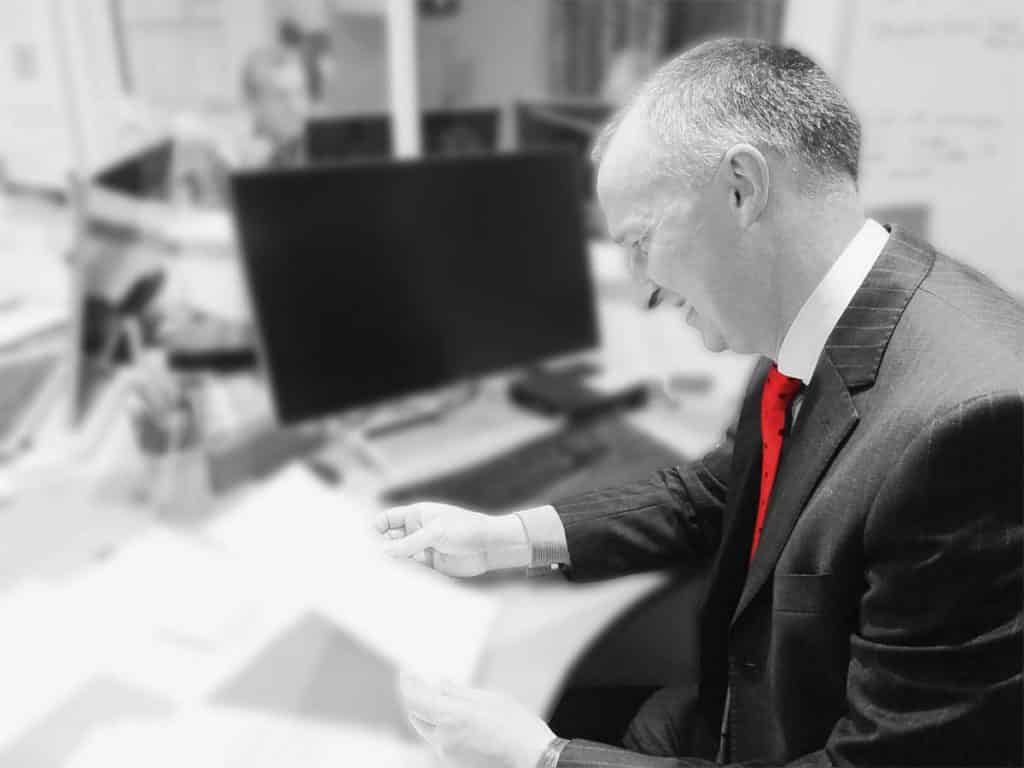 Micah Alford
Surveyor
Micah has been involved in the surveying industry for many years and oversees the northern sector of encompass surveying. Micah's clear and knowledgeable understanding of the Party Wall Act. Has lead many people successfully though this difficult prosess, he is also an expert in health and safety matters as well as CDM oversite. Micah is also affiliate as MCIOB, Assoc RICS, MFPWS, Tech IOSH, MISSE, AaPS.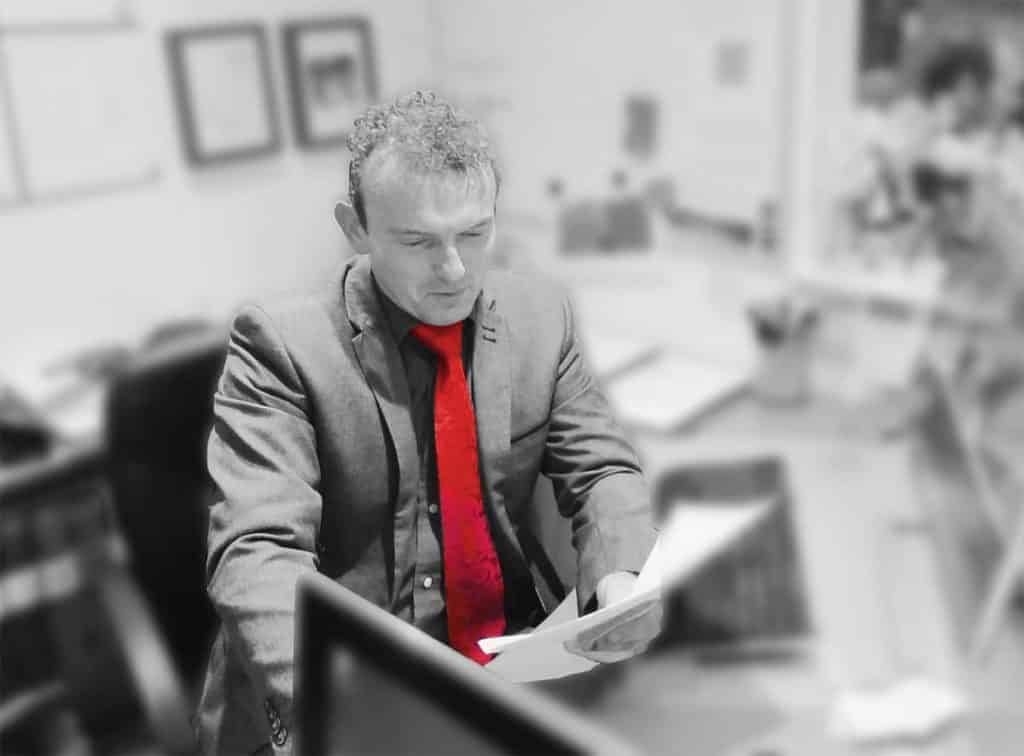 Lloyd Gapper
Design consultant
Lloyd has been involved in the construction industry since the age of 17 and now heads up the design side of the business producing both planning and Building regulation drawings, as well has helping with the surveying side of matters.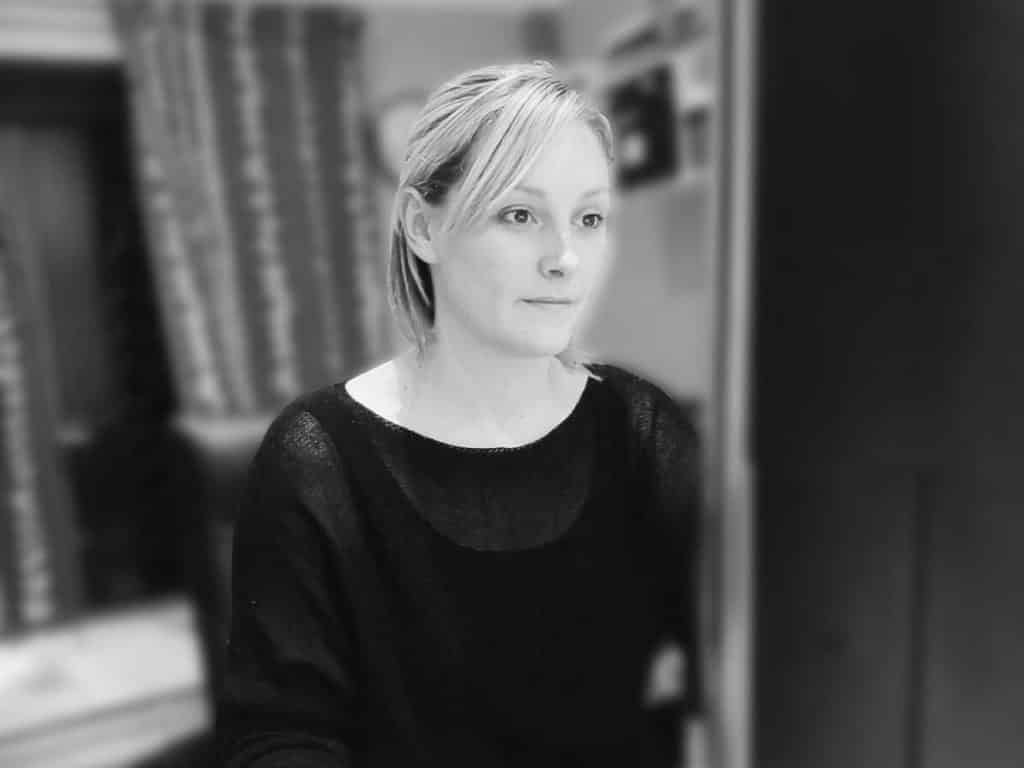 Georgina Gapper
Design Administrator
Georgina has been involved with the business since its conception and has moved from surveying administration to design administration helping in all aspects of the design and submission process.